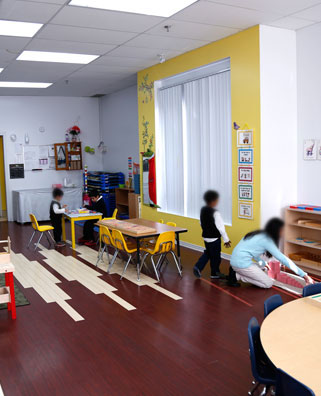 The community safety and public health are the management utmost concern.
This is a COVID-19 Pandemic related up-date
April 11, 2020 Up-date: Complying with Ontario annoucement for the State of Emergency
Montessori Leaders will remain closed.
For further information provided by the Ministery of Education direction, please click here.
Please visit the following web sites for any up-dates:
School Management has to assure the public and community wellness.
"Program review is an ongoing process".