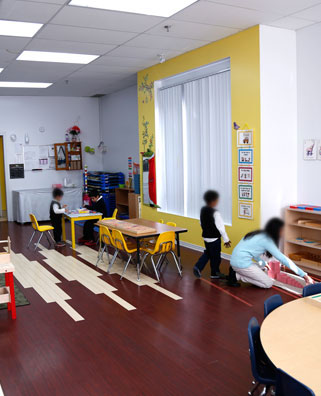 The community safety and public health are the management utmost concern.
This is a COVID-19 Pandemic related up-date:
Peel Region reviewed COVID-19 policies and approved the centre to re-open:

Peel Region Confirmation

To complying with Government of Ontario Public Health requirements

The school management has adapted the daily screening guidelines since July 6, 2020 .

Please Click here to download the form.

Please assure you read the self test questions for COVID published by Ontario Health:

-

School Management has to assure the public and community wellness.

"Program review is an ongoing process".