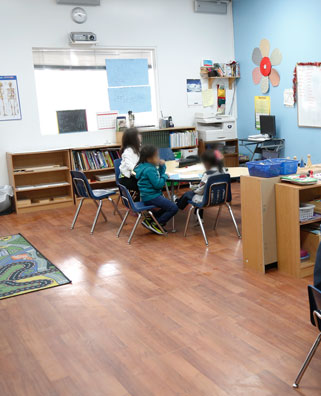 Montessori Leaders has developed strong and effective programs using the Montessori philosophy for both:
Juniors (CASA): JKG and SKG
Elementary: Grades 1, 2, 3 & 4
With the integration and the experience of our educational professionals we are able to provide the community with outstanding educational services. Covering a broad span of age groups of 2 to 9 years old; from Toddlers/Junior Kindergarten, Elementary (also, after school programs).
Our programs target the development of children's communication, cognitive and intellectual skills from letter and number recognition to language fluency, math & literacy; all which at preparing students for higher educational levels.
Our target is to help the community students building a better future. After all Montessori is education for life.