Why The Montessori Program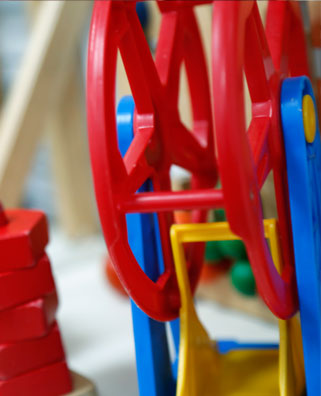 Montessori Pre-CASA: Age 18 months and up (Toddlers).
Montessori CASA: Age 2.5 years & up (Pre-School, JK, SK).
Montessori School: Grades 1, 2, 3, 4 (Full time School).
What is Montessori?
Montessori is a philosophy with the fundamental tenet that a child learns best within a social environment which supports each individual's unique development. Based on extensive research and dedication of Dr. Maria Montessori, the first female Italian doctor.
How Does it work?
Each Montessori class, from toddlers through elementary, operates on the principle of freedom within limits. Students choose from a wide range of activities, build focus, concentrate & attention span to complete the task at hand.
Our Focus:
"The greatest sign of success for a teacher is to be able to say – the children are now working as if I did not exist" Maria Montessori.
Other Links:
The Ministry of Education: Web Site.
The Parents' Reviews: Success Stories.